Amazon have rolled out their Amazon One payment system in two of their physical shops in Seattle. The payment system allows shoppers to pay using a wave of their hand over the device.
Amazon have said that they are in talks with other companies who are interested in the device.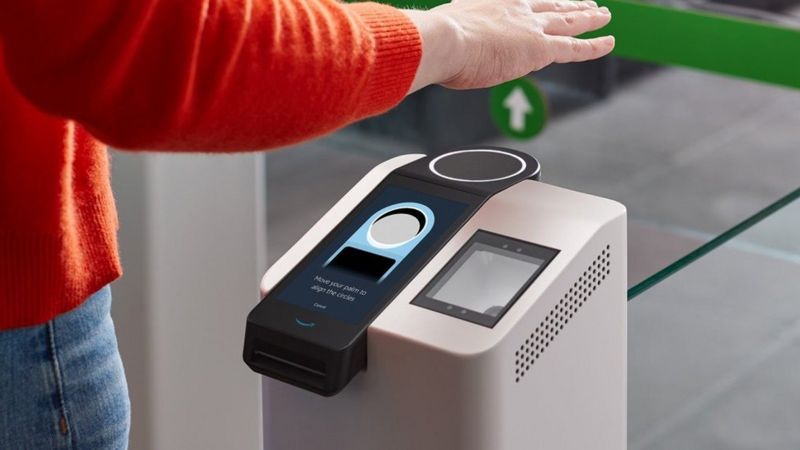 "In most retail environments, Amazon One could become an alternate payment or loyalty card option with a device at the checkout counter next to a traditional point of sale system," it said.
The technology could be used as an alternative form of ID and be applied in many situations, beyond retail.
It works by scanning the unique vein pattern under the  user's skin, this is unique to each person. The technology is more secure than fingerprints, and extremely hard to forge.
Read More: BBC