As the crippling transport strike entered its 39th day the Prime Minister of France Macron called on the unions to take responsibility. The strike is centred on pension reforms. This came after the government removed the most contentious part of the legislation: raising the State Pension age from 62 to 64.
France has one of the lowest pension ages in the West, and some the most generous pensions in Europe. The government wants to introduce a uniform points based pension scheme. However unions say this will see pension payments reduced.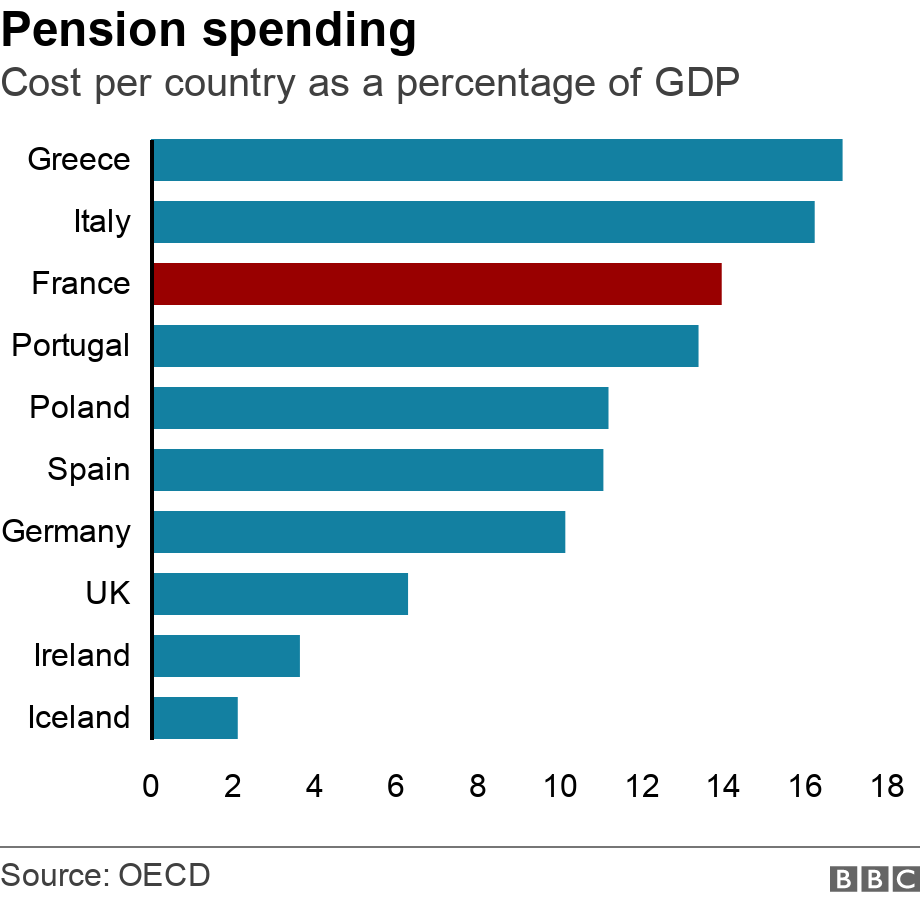 Unions are still calling for the reforms to be scraped completely. Saturday saw protesters  smashing windows, setting things on fire and throwing projectiles. The police responded by using tear gas.
Read More: France 24