Mel Gibson's latest role in a movie about wealth and power within a super-rich New York  family has sparked controversy. Gibson plays the patriarch of the family, in the dark comedy. However the family name in the movie, Rothchild, is strikingly close to the wealthy Jewish banking family Rothschild.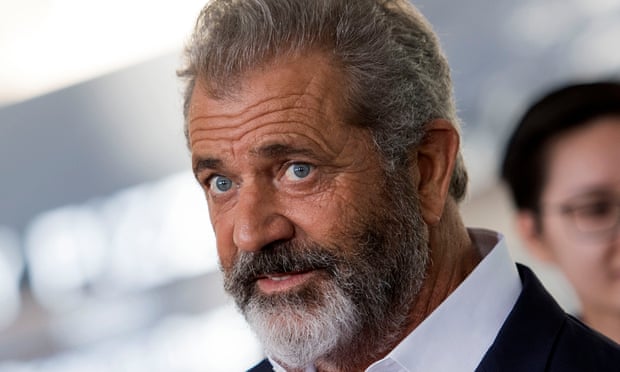 The movie, is being offered to buyers at the Cannes film festival.
Mel Gibson has been accused of anti-semitic behaviour in the past. And although the movie does not allude to any ethnicity in the family the closeness of the names has lead to charges of anti-semitism.
Read More: The Guardian