The Chines Authorities have made their first arrests in Hong Kong with the new security legislation.
Police used pepper stray against protesters in Hong Kong. A man was arrested for carrying a flag of independence and a woman for carrying a card with the same message and a British flag.
Over 180 protesters have been arrested for various violations from unlawful gatherings to possession of weapons.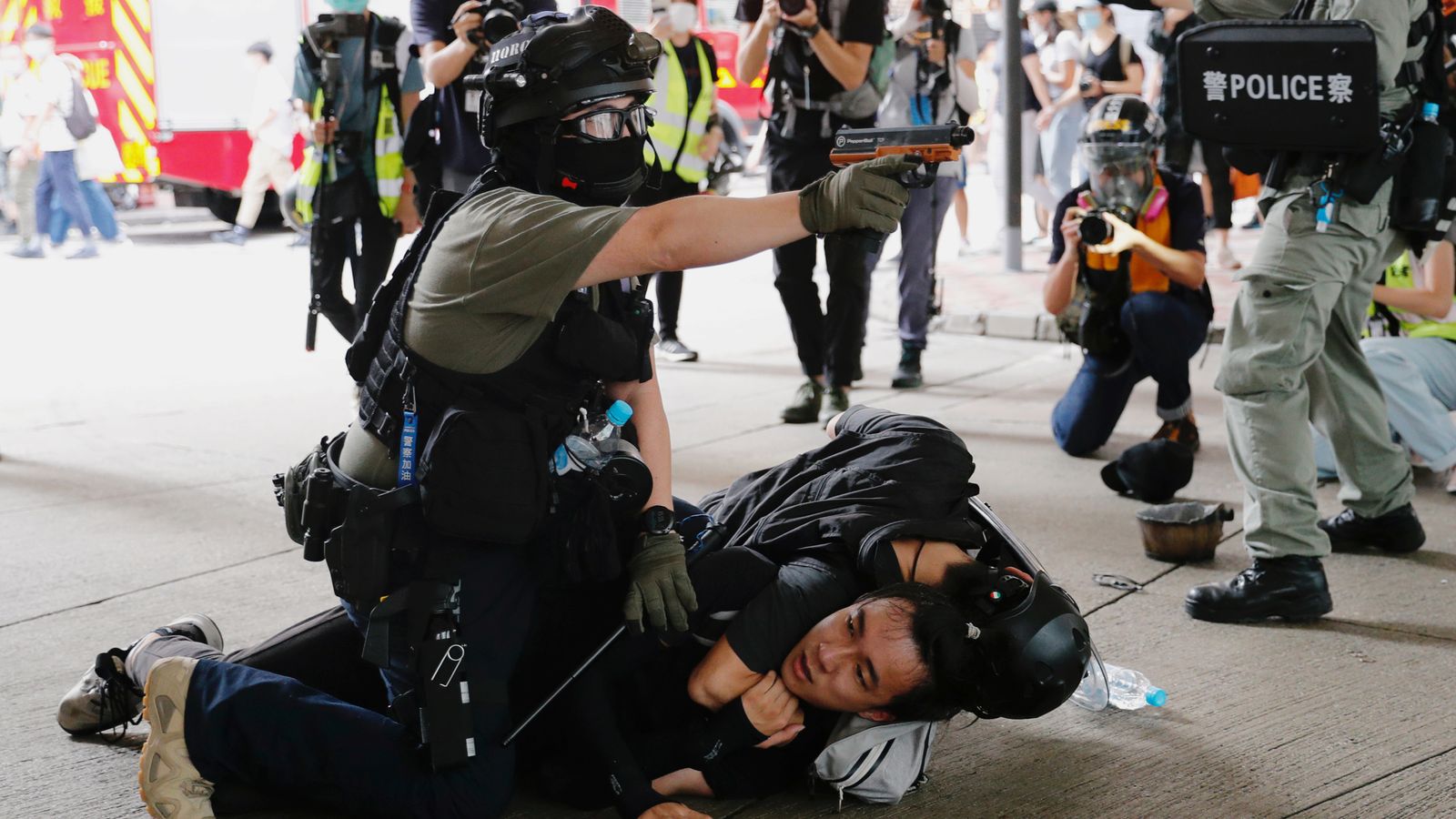 In the UK Foreign Secretary Dominic Raab accused China of having "chosen to break their promises to the people of Hong Kong and go against their obligations to the international community".
He pledged the UK "will not turn our backs on the commitments we have made to the people of Hong Kong"
Read More: Sky News