…Jackson Memorial Hospital released two photos of 65-year-old Ronald Poppo with his permission on Tuesday afternoon, one showing him walking down a corridor assisted on either side by a hospital worker.
A look at Poppo's horrific injuries, roughly 2 and a half weeks after the shocking assault on Miami's MacArthur causeway:
Poppo, who is believed to have been homeless in Miami since the mid-to-late 1970s, is covered by Medicare and Medicaid, officials said.
Poppo was lazing on the MacArthur Causeway's westbound Biscayne Boulevard exit ramp sidewalk May 26 when attacked in broad daylight by naked 31-year-old North Miami Beach resident Rudy Eugene, who was caught on surveillance camera trying to strip off Poppo's clothes before brutalizing his face.
A police officer responding to multiple 911 calls from drivers and cyclists shot and killed Eugene when he reportedly ignored orders to stop chewing Poppo's face. An autopsy reportedly discovered Poppo's flesh in the so called "Miami Cannibal"'s mouth, but not in his stomach. Police have speculated that Eugene may have been under the influence of a synthetic drug, but a full toxicology report is still pending.
Check out HuffPost's full coverage of the crime for more details.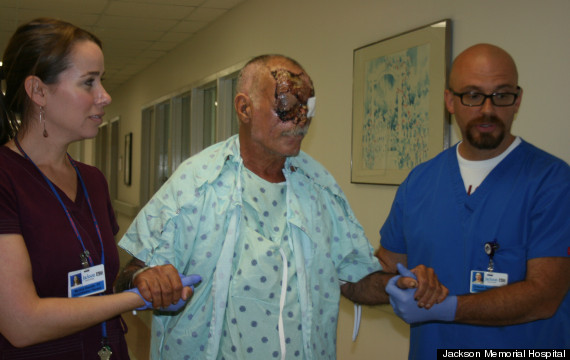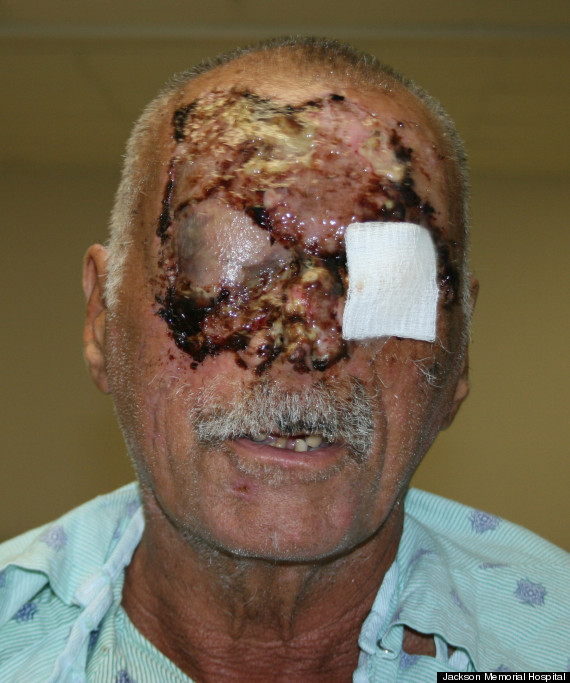 Miami Causeway Attack
But wait it gets better, the girlfriend says face-chewing attacker was religious and now, Gloria Allred, Jewish defender of female celebrities is now involved and Creflo Dollar, these African Americans were a couple and did bible studies together? The cannibal would have made a good husband? What??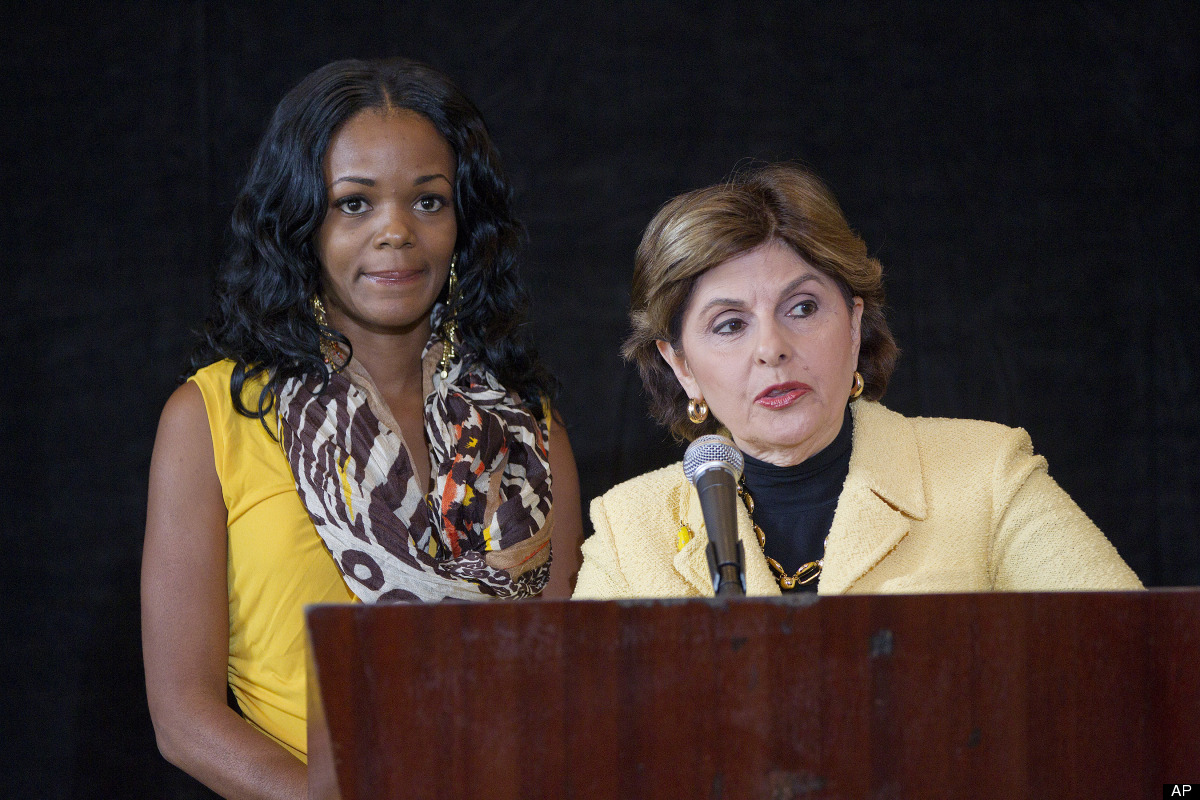 Read more via: Huffington Post
Via: Hollywood Gossip